Product DesignDispatch Distro

Dispatch Distro is a logistics company that specializes in delivering merchandise for creators and brands.
This page speaks for itself.
The Delivery EconomyPandemic Boom
Delivery services have become very popular in recent years, especially after the Coronavirus pandemic restrictions forced us into lockdown. Even though almost all restrictions are now lifted, we've grown accustomed to the comfort of getting food and other items delivered to our doorsteps.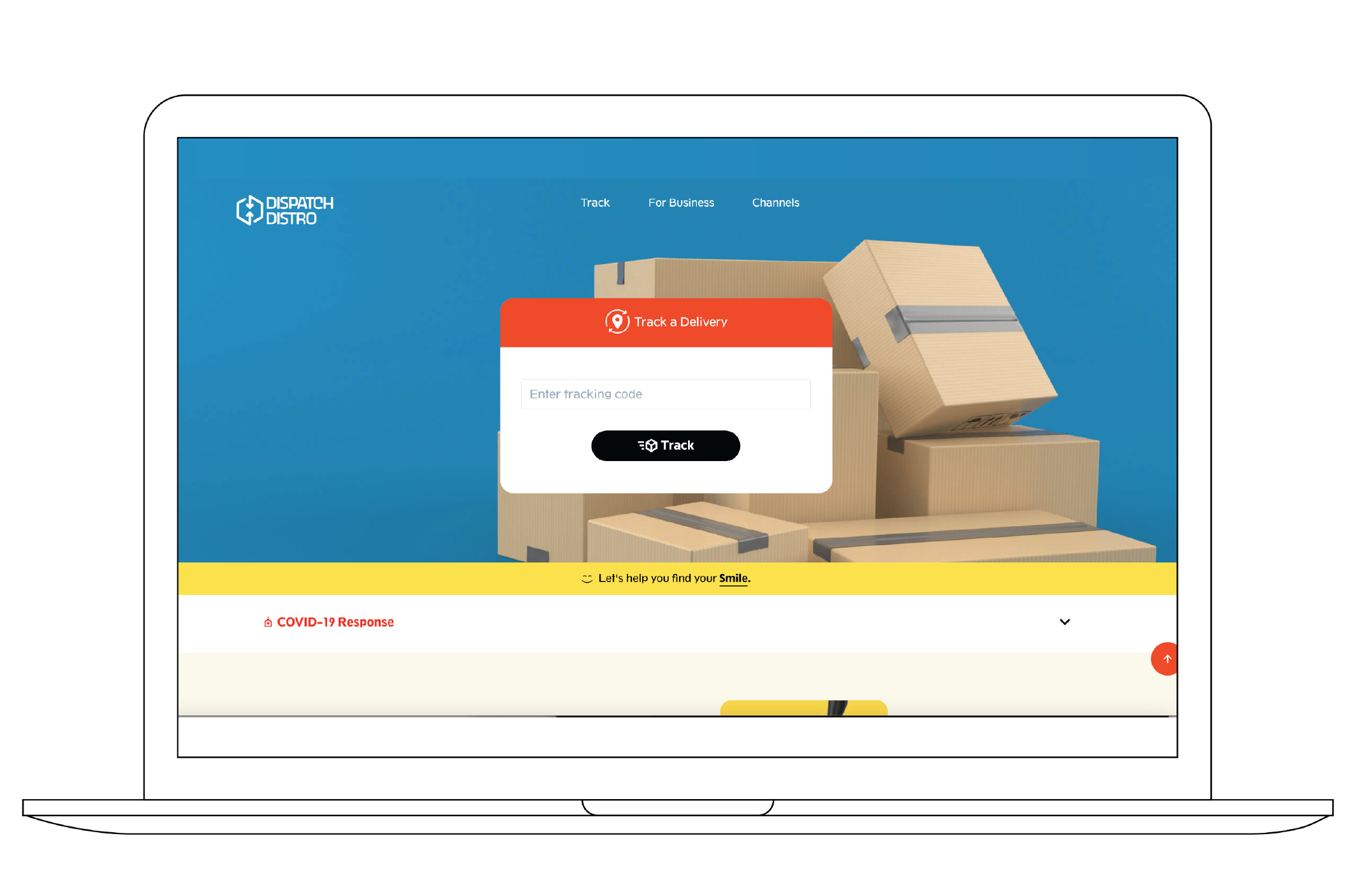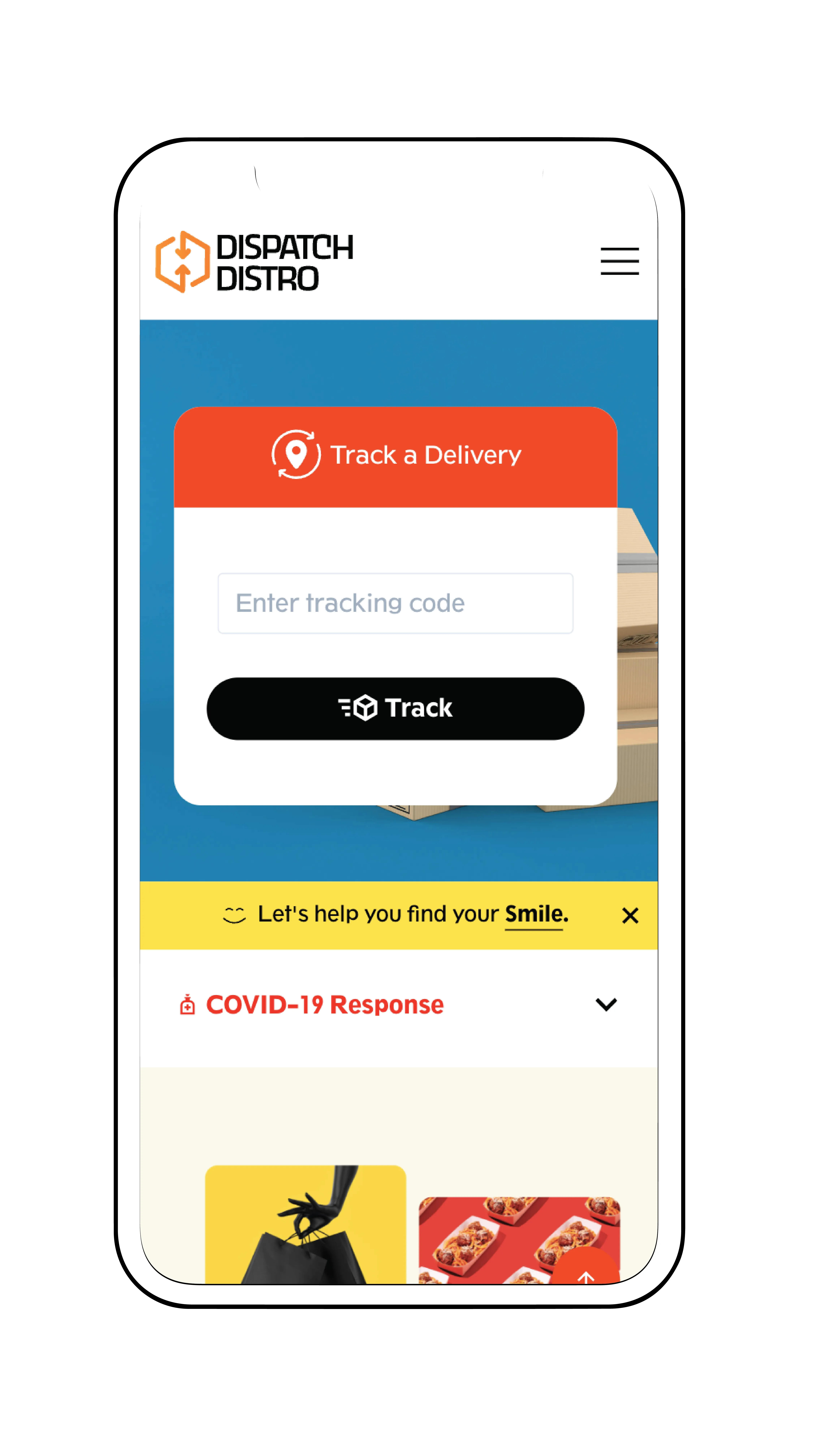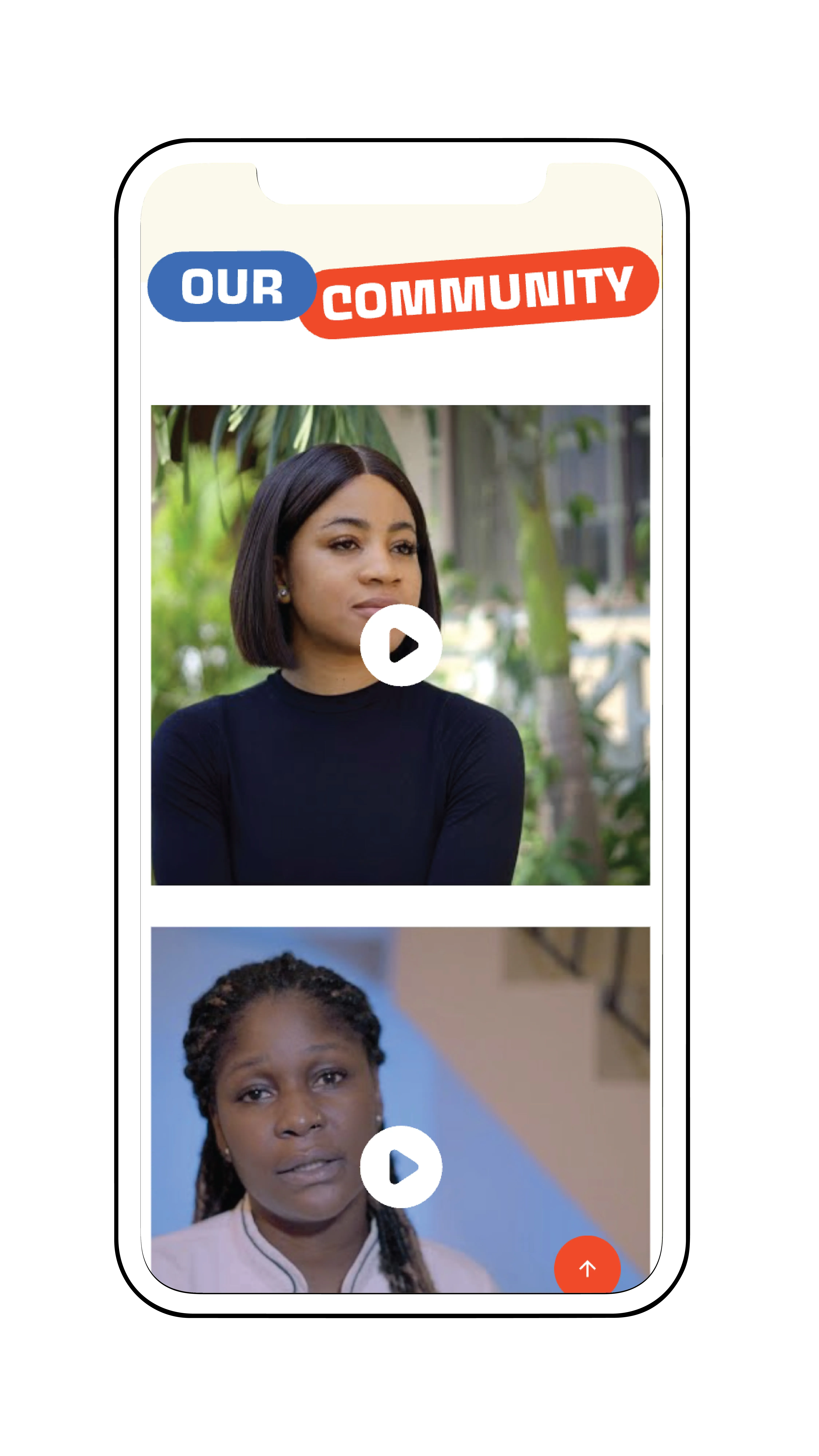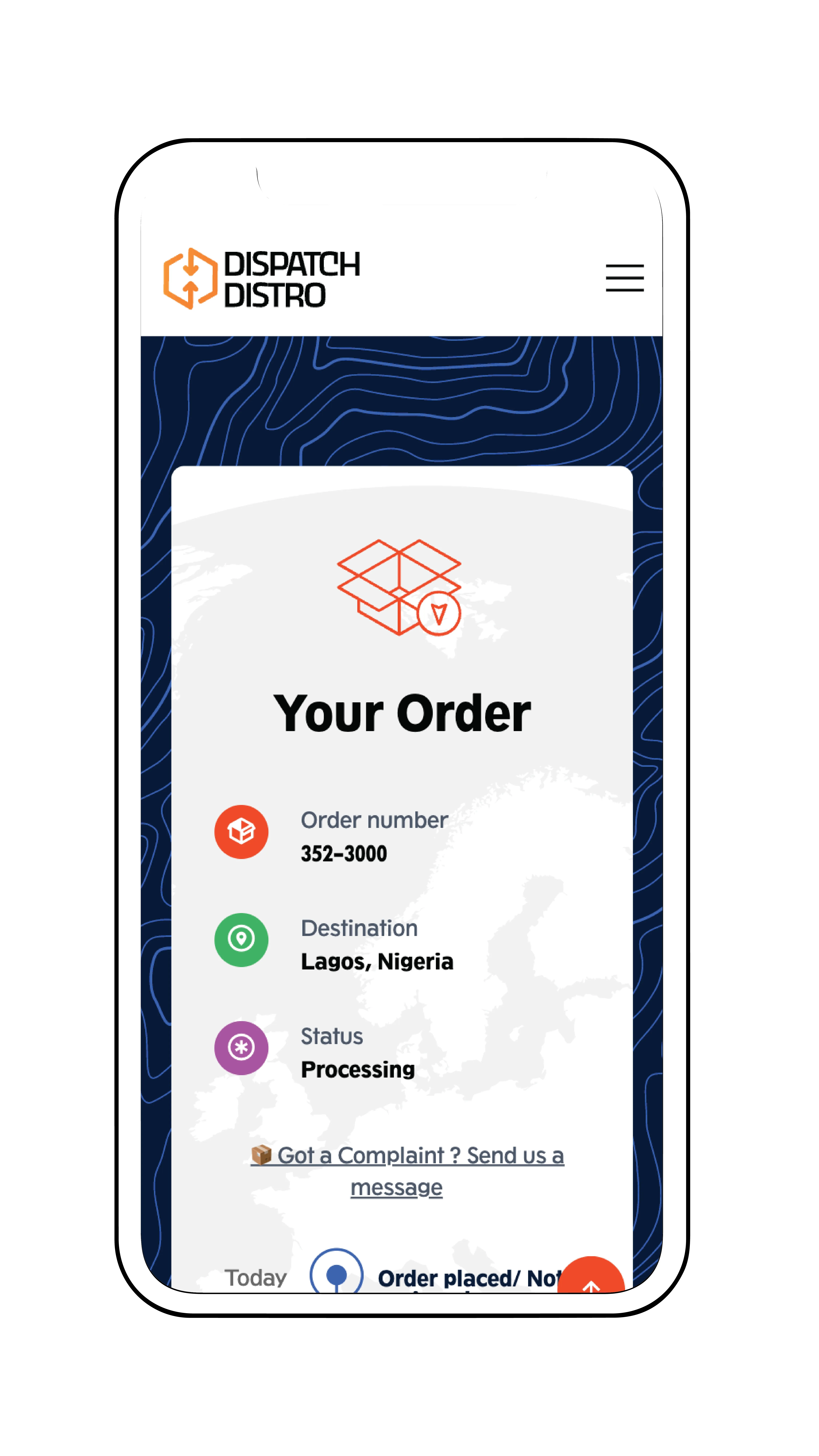 On The Move Moving Lagos
Dispatch Distro aims to provide this premium courier service for customers through software that also offers a digital logistics and payment platform. The Dispatch Distro software seamlessly bridges the delivery service with e-commerce technologies that allow users to schedule shipment deliveries for the most convenient time. It allows real-time GPS tracking of packages and also supports multiple payment methods which makes it easier for customers to make payments.
Make It Your Own Built For You
Dispatch Distro is a delivery service that comes with e-commerce software. It offers you the opportunity to have your food and other fragile items delivered to your doorsteps in the shortest possible time. The e-commerce technologies featured on the software solve the challenge of streamlining payment solutions as well as improving customer satisfaction.
For The Entrepreneur Built to adapt
Solutions are built to scale any type of business or setup. Tailored solutions to adapt to your business model all in an effort to give you a seamless logistics experience from start to finish.
Bespoke SolutionsSpecialized Storage
Dispatch Distro in addition to cutting-edge technological solutions provides specialized storage options for restaurants, pharmacies, and other businesses that deal in fragile freight in their day-to-day operations.
Kolapo Oladapo

Project manager & Design Lead, UI/UX
Aribiton Tamunomiebi

App Developer